Aspiras is an education organization, led by teachers and oral health professionals, equipped to meet aspiring dental staff where they are. By offering personalized education and dental certifications, Aspiras brings education outside of the classroom, expanding opportunities for careers as dental professionals.
Start your dental career here!
With Aspiras you can train to become a dental assistant on the job, seek continuing education certifications, and more.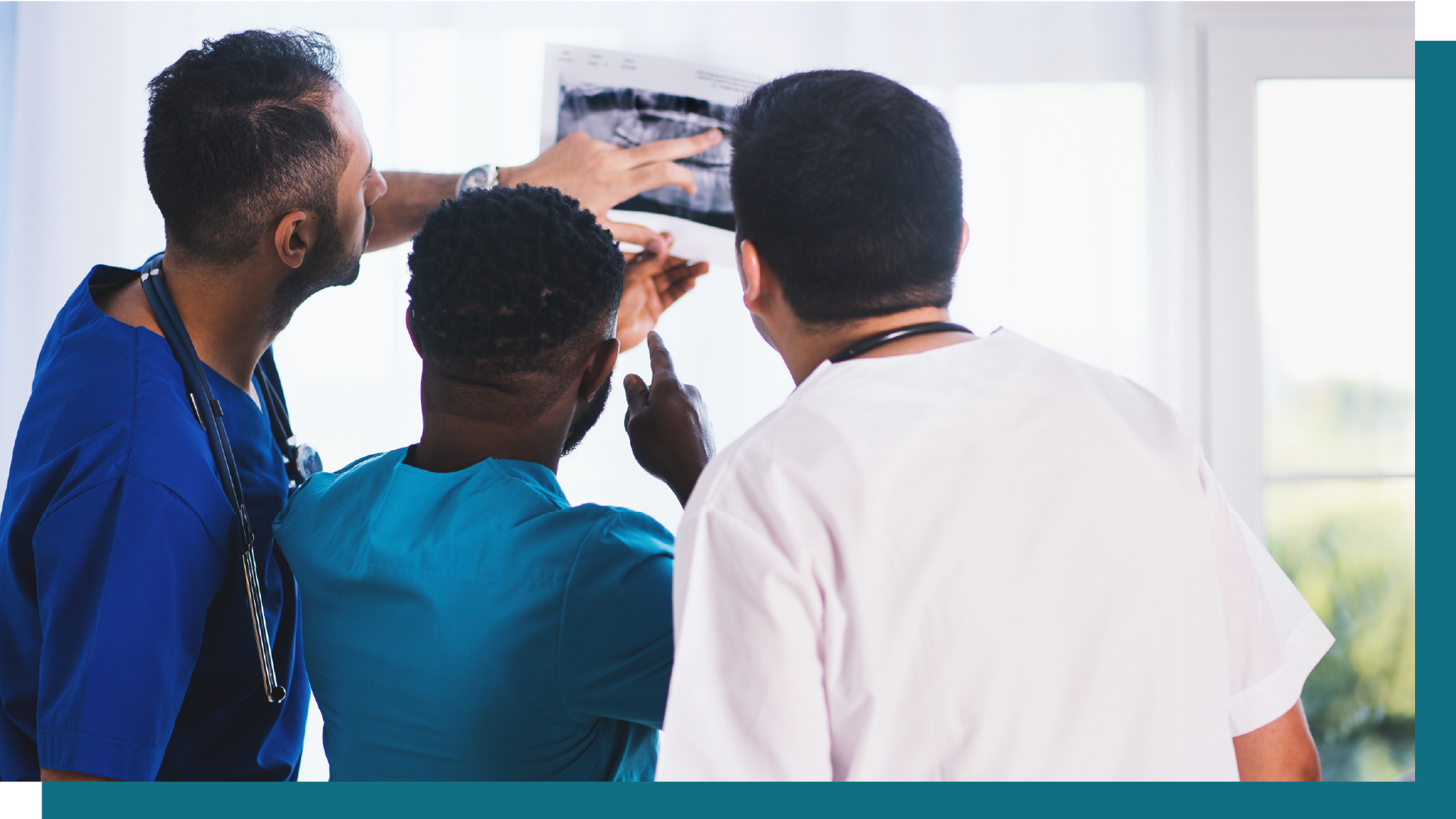 What We Offer
The benefits of working with Aspiras go far beyond dental assisting education. From continuing education to radiology and CPR courses, Aspiras offers a variety of tailored solutions to help you thrive in your dental career.
Personalized Dental Assistant Training
16 weeks of online didactic coursework

Classes include interactive modules, assignments, recorded lectures, exams/quizzes, and weekly check-in sessions.

In-office clinical laboratory coursework.
Tailored approach to meet the needs of your office
Three cohorts per year with 10 students per cohort.
All students earn Dental Assisting I and radiography certifications
Other Certifications and Continuing Education

Who We Are
Click here to meet the instructors and learn more about all that Aspiras has to offer!
[my_calendar]